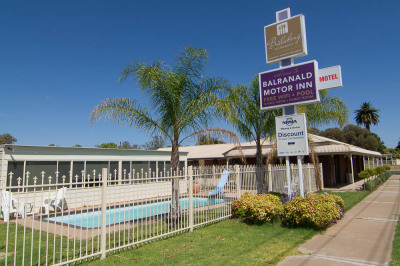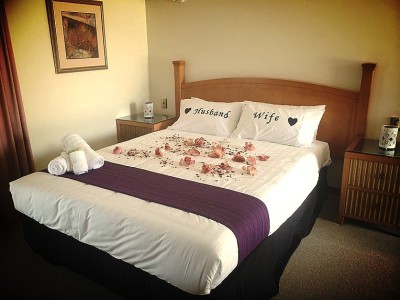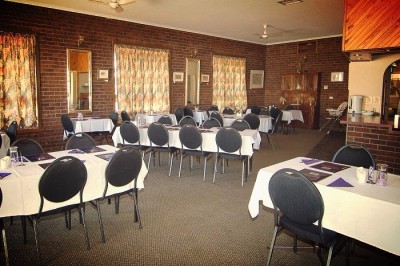 ​Address: 154 Market Street, Balranald, NSW 2715                 

Email: balranaldmotorinn154@gmail.com

 Located within walking distance to the town centre and local attractions, the Balranald Motor Inn is a great place to stay, no matter
your requirements. The Billabong Restaurant is conveniently located at the front of the Motel for guests and locals alike, and is open
6 days - Monday  to Saturday. We also offer room service from the full restaurant menu and full cooked or continental breakfasts to
your suite.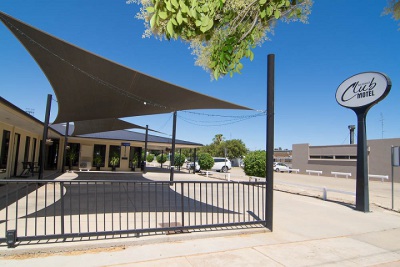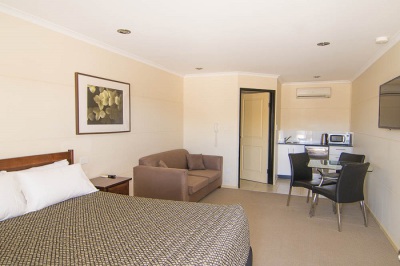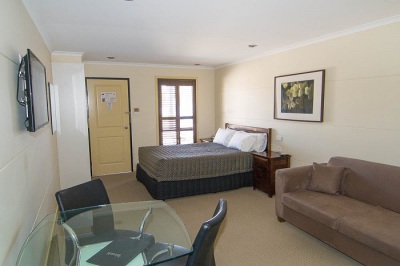 ​Address: 112 Market Street, Balranald, NSW 2715               

Email:
 motel@balranald.net
Balranald Club Motel is a modern 4 star motel situated in the centre of Balranald.  It is beside the Ex-servicemen's Club and abutting
two natural grass bowling greens. Our Aim is to provide high standard accommodation and service at a reasonable price.
Each room is smoke free, scrupulously clean and equipped with a luxurious pillow top queen size bed and modern bathroom with  amenities.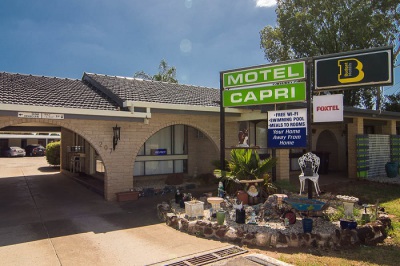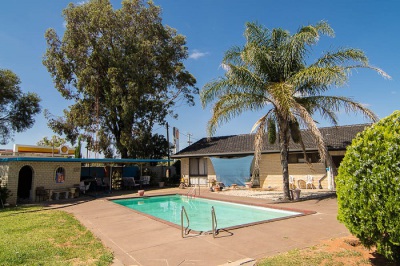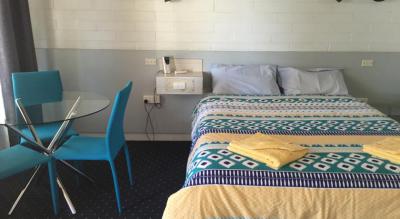 ​Address: 207 Market Street, Balranald, NSW 2715                 

Email:
 info@thecaprimotel.com.au
This comfortable hotel in Balranald offers free wireless internet, as well as room service and a BBQ/picnic area. It also provides on-site parking.  Capri Motel Balranald offers spacious rooms equipped with a refrigerator, tea and coffee making facilities  and a toaster, plus all the essentials to ensure an enjoyable stay. All offer a private bathroom and an in-room closet. A shower and a  hair dryer are also provided.  Those staying at the property can wake up to a satisfying breakfast prepared every morning,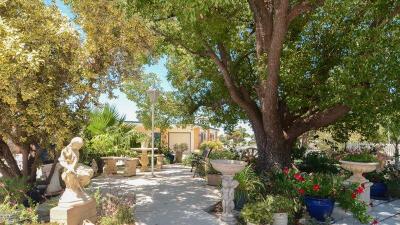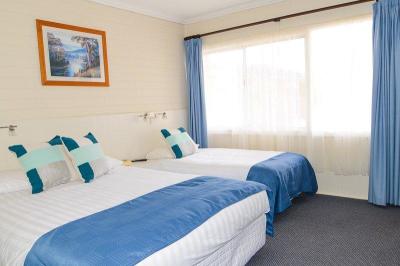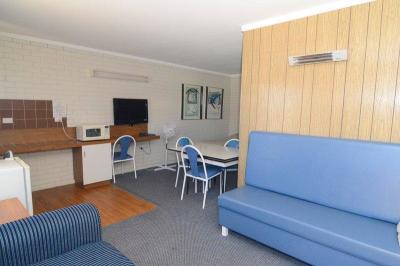 ​Address: 32 River Street, Balranald, NSW 2715                 

Email:
 sturtmotelbalranald@bigpond.com 
Hosts Tony and Denise present the privately owned and operated Sturt Motel. The motel consists of 14 clean, comfortable, non- smoking, ground floor units (including family units) located in a quiet garden area. Other motel features include a delicious breakfast  menu, ample parking, swimming pool, barbecue and entertainment area. ​
The Sturt Motel is centrally located, off the main highway in a quiet location. 100 metres to restaurants and shops and close to the Murrumbidgee River (morning or evening river walks are recommended).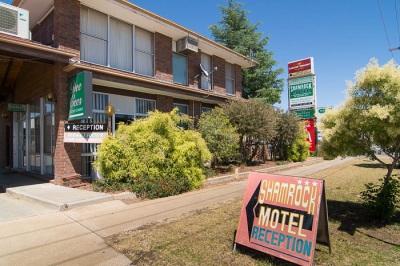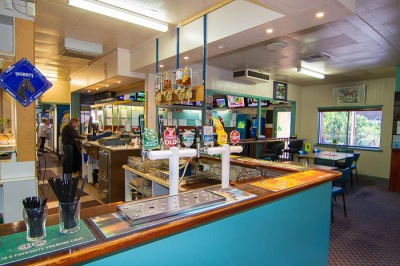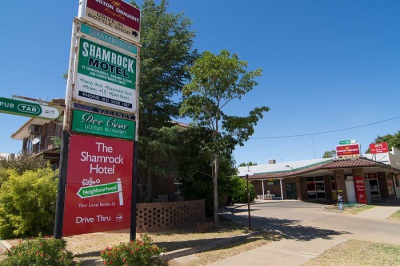 ​Address: 96 Market Street, Balranald, NSW 2715                 

Email:
 shamrockbalranald@gmail.com 
  The Shamrock Motel entrance is conveniently located on the Sturt Highway. The motel is just a few steps to the central business
district of Balranald, ex-services club and the Shamrock Hotel, and just a short walk to the Murrumbidgee River.

  The Shamrock Motel has 23 rooms including two interconnecting Family Rooms. All rooms are on the ground floor and breakfast is
  served to all units. The Shamrock Hotel, which is right next door, serves lunch and dinner counter meals six days a week.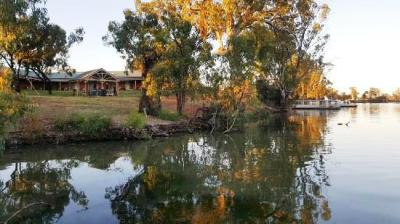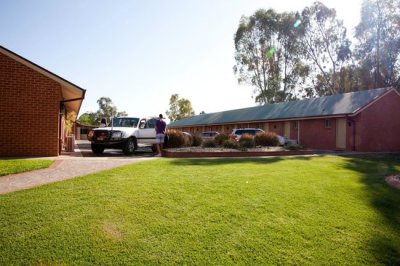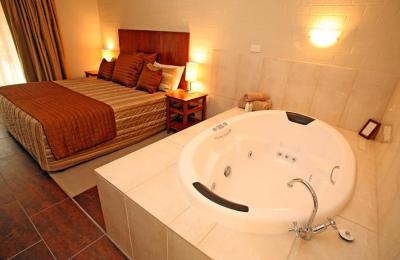 ​Address: 9 Murray Terrace, Euston, NSW 2737            

Email: accommodation@eustonclub.com.au                    

The Euston Club Motel is situated on the banks of the Mighty Murray River, offering quality accommodation with absolute river frontage. Accommodation is complimented by the fantastic facilities of the Euston Bowling Club. They are central to Sydney, Melbourne, Adelaide and Canberra via major routes.

Start each morning watching the local wildlife feed on the front lawns or the pelicans float on the river all at your door, of an evening  grab that nice relaxing cuppa or a nice refreshing local wine and enjoy the peace and tranquillity.